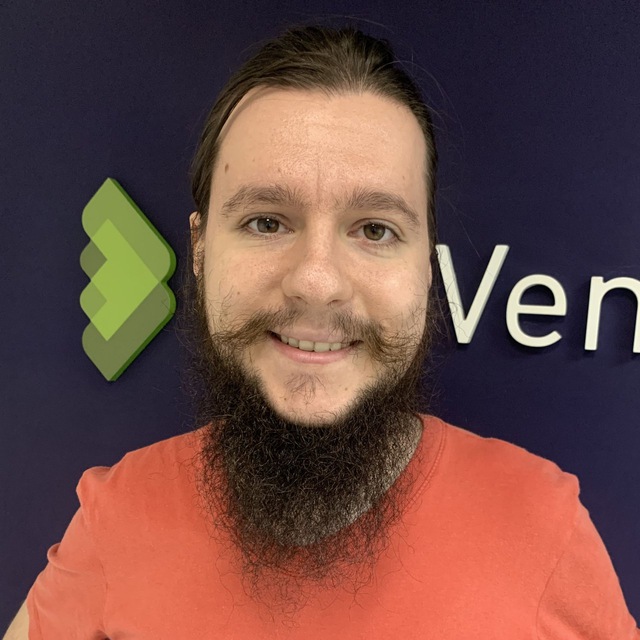 Hello 👋
My name is
Eduardo Sigrist Ciciliato
and I am a frontend developer from Brazil. I'm currently working at BLB Ventures a Venture Builder located in Ribeirao Preto, SP. I mostly code Typescript.
Programming
Here is an overview of my path in the programming ways
Tech Stack
Javascript/Typescript
React.js
Next.js
styled-components
Python
GraphQL
Projects I've worked
Sheet.Best · Turn your google sheets into a REST API

Sheet.Best is a SaaS that facilitates the use of Google Spreadsheets as a RESTful JSON API. I was one of the creators that worked on the frontend, I'm also mostly responsible for the SEO and backlink building that helped us gain some sales traction. This project was sold to an USA based company at the beginning of 2021, so right now I'm no longer involved in it.
Life
Here is an overview on the other stuff
Hoobies/Interests
Swimming
Cycling
Lockpicking
Svelte